Booths
Omnium Gatherum
Publisher of dark fantasy, weird fiction and horror
Entangled Publishing
A Romance For Every Reader
Lynne Hansen Art
Horror Book Cover Artist
Readerfest
READERFEST Writers' Workshop
Raw Dog Screaming Press
Fiction that foams at the mouth!
SMALL SPACE BIG LIFE
The World of Heidi Ruby Miller and Jason Jack Miller
J.L. Gribble
JL Gribble Author, Editor, Worldbuilder speculative fiction books
L. Marie Wood
Books by L. Marie Wood, psychological horror author and screenwriter
Alexa Grave
Alexa Grave - Writer of Dark Fantasy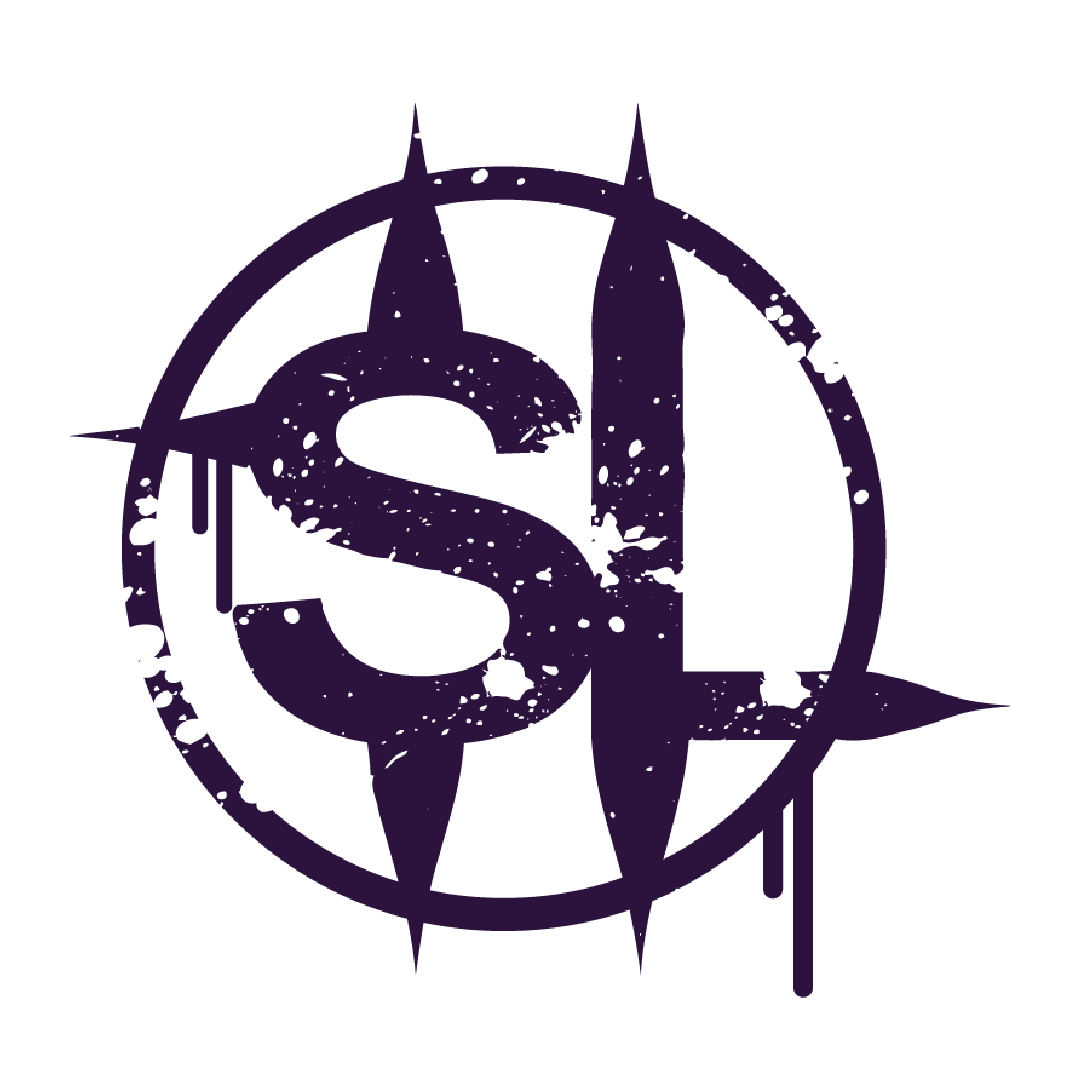 Samantha Lienhard
Horror, comedy, & pulp fiction
Lucy A. Snyder
Lucy A. Snyder writes horror, fantasy, science fiction, nonfiction and poetry.
Lynn Slaughter
YA Coming of Age Romantic Mystery
Michelle Renee Lane
Vampires are terrifying creatures, driven by insatiable, cannibalistic hunger and murderous urges. I was glad to have one at my side...
Tim Waggoner
Master of the Uniquely Strange and Disturbing
Donna J. W. Munro
Young Adult / Dark Fantasy / Horror
EV Knight
Award Winning Horror from EV Knight
Traci Douglass
USA Today Bestselling Romance Author
Johnny Worthen
Mystery, Horror, YA & Sci-fi Author
Deanna Sjolander
Creator of the Sophie Stearns Adventures
Katie Kenyhercz
Hockey Romance
Francois Vaillancourt
Cover Artist
Heroic
Where Great Business Websites Happen
AllAccessCon
The future of conventions & writing events online