Speakers
Basem Gaber
Software Engineer, Incorta
Glenn Schuurman
Platform / Software Engineer, Quintor
Juan Malaver
Data Science Consultant, eCapital Advisors
Brandon Gubitosa
Founding Team Member, Monte Carlo Data
Amanda Martin
Developer Advocate, Gradle
Rohan Kumar
Corporate Vice President, Microsoft Azure Data
Prabhavathi Kuppusamy
Senior BI Developer, Comcast
Margaret Francis
Chief Product Officer, dbt Labs
Bhupendra Chopra
Founder & CEO, Kanerika Inc.
Probodh Chiplunkar
CEO, ITHENA
Thomas Kurian
CEO, Google Cloud
Tejas Chopra
Senior Software Engineer, Netflix
Shane Collins
Data Engineer, Meta
Ryan Dawson
Principal Data Consultant, Thoughtworks
Roy Hasson
Head of Product, Upsolver
Prukalpa Sankar
Co-founder, Atlan
Prakul Sharma
Managing Director, DevOps Practice Lead, Deloitte Consulting
Maxime Beauchemin
CEO & Founder at Preset, Original creator of Apache Superset and Apache Airflow
Matthew Halliday
Co-Founder & EVP Product, Incorta
Matt Childs
Senior Solutions Architect, Snowflake
Mark Needham
Developer Relations Engineer, StarTree
Likhitha Jagadeesh
Data Engineer II, MiQ
Karin Wolok
Head of Developer Marketing and Community, StarTree
Jacques Nadeau
Co-creator Sundeck, Apache Arrow, Dremio, Substrait
Dominic Rasini
Senior Manager (DataOps), Deloitte Consulting
Dhruba Borthakur
CTO and Co-Founder, Rockset
Craig Colangelo
Data Mesh Enthusiast, PMSquare
Cameron O'Rourke
Senior Director, Product, Incorta
Bitanshu Das
Lead Data Engineer, MiQ
Bharath Natarajan
Head of BI, Data Engineering, and Intelligent Automation, Keysight Technologies
Anurag Gupta
Founder & CEO, Shoreline.io
Booths
Incorta
Deliver 100% of Your Operational Data to the Business
eCapital Advisors
Unlock the True Potential of Your Data
ITHENA
Monetize On Digital
Kanerika Inc.
Supply Chain Analytics at Accelerated Speed
Monte Carlo Data
Data Observability Delivered
PMsquare
Simplifying the complex challenge of architecting an end-to-end data strategy
Estuate, Inc.
Lightning-fast analytics leveraging Incorta, delivered by Estuate.
XLCubed
Powerful, self-serve, Excel-based reporting software for business users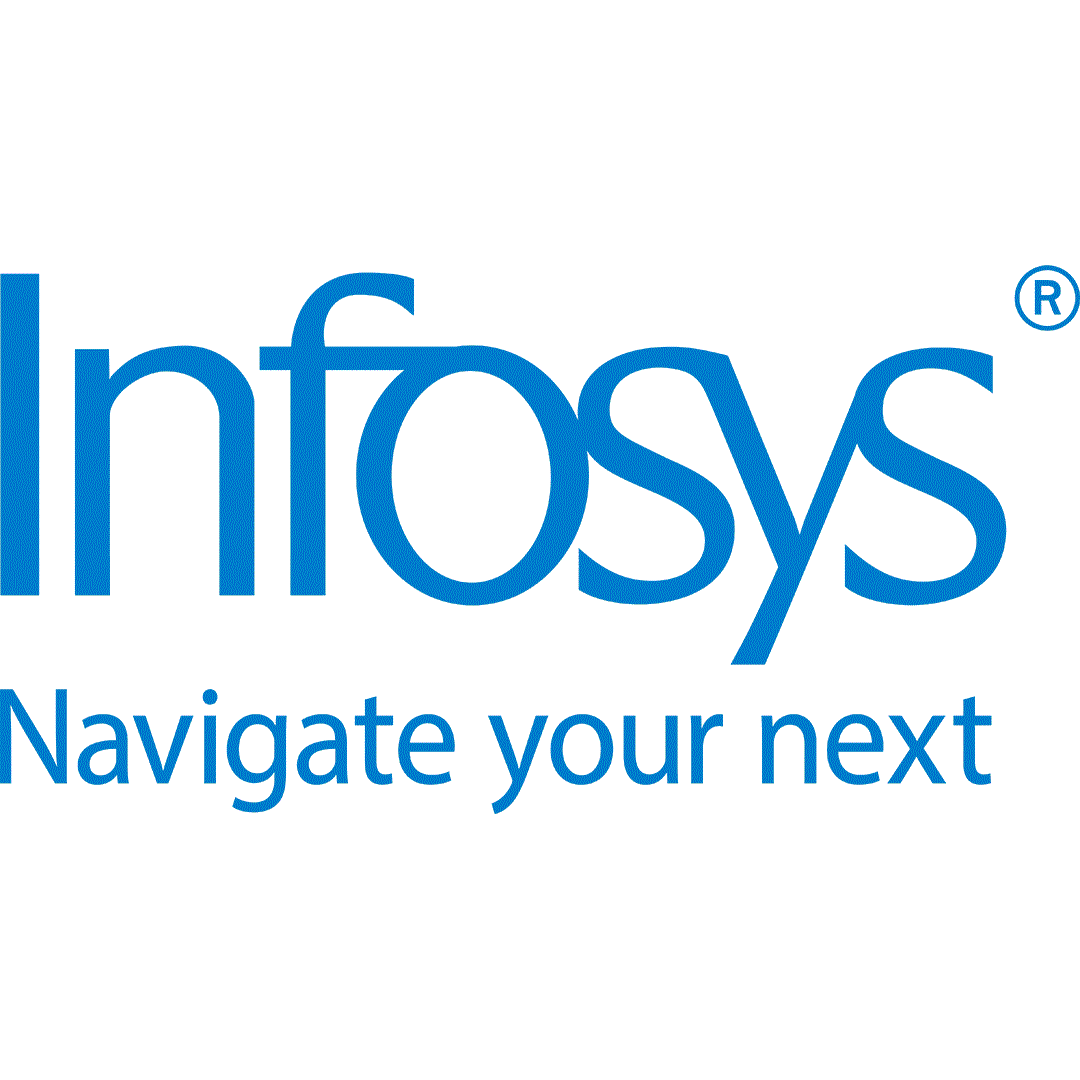 Infosys
Infosys is a global leader in next-generation digital services and consulting.
Senturus
Helping organizations seamlessly integrate Incorta into existing BI environments
Wipro Limited
Driving success through intelligent ecosystem.
TechWish
Solving Tomorrow's Technology Problems Today.