Proudly supported by
Speakers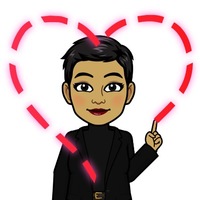 Amy Quispe
Founder of ScottyLabs + TartanHacks; Pandemic Fighter @ US Digital Service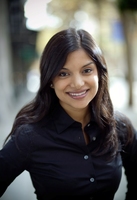 Nita Singh Kaushal
Founder of Miss CEO; Stanford University Lecturer; Stanford Continuing Studies Instructor
Booths
Microsoft Azure
Microsoft Azure: Build what you want, where you want
Facebook
Connecting the world takes every one of us.
Hudson River Trading
Looking for an internship? Our systems team is hiring for Summer 2021 interns!
Sandia
National security is our business. We apply science to help detect, repel, defeat, or mitigate threats.
Wayfair
A Warm Wayfair Welcome: Our Home is Filled With Great People
Capital One
Capital One is on a mission to help our customers succeed by bringing ingenuity, simplicity, and humanity to banking.