Booths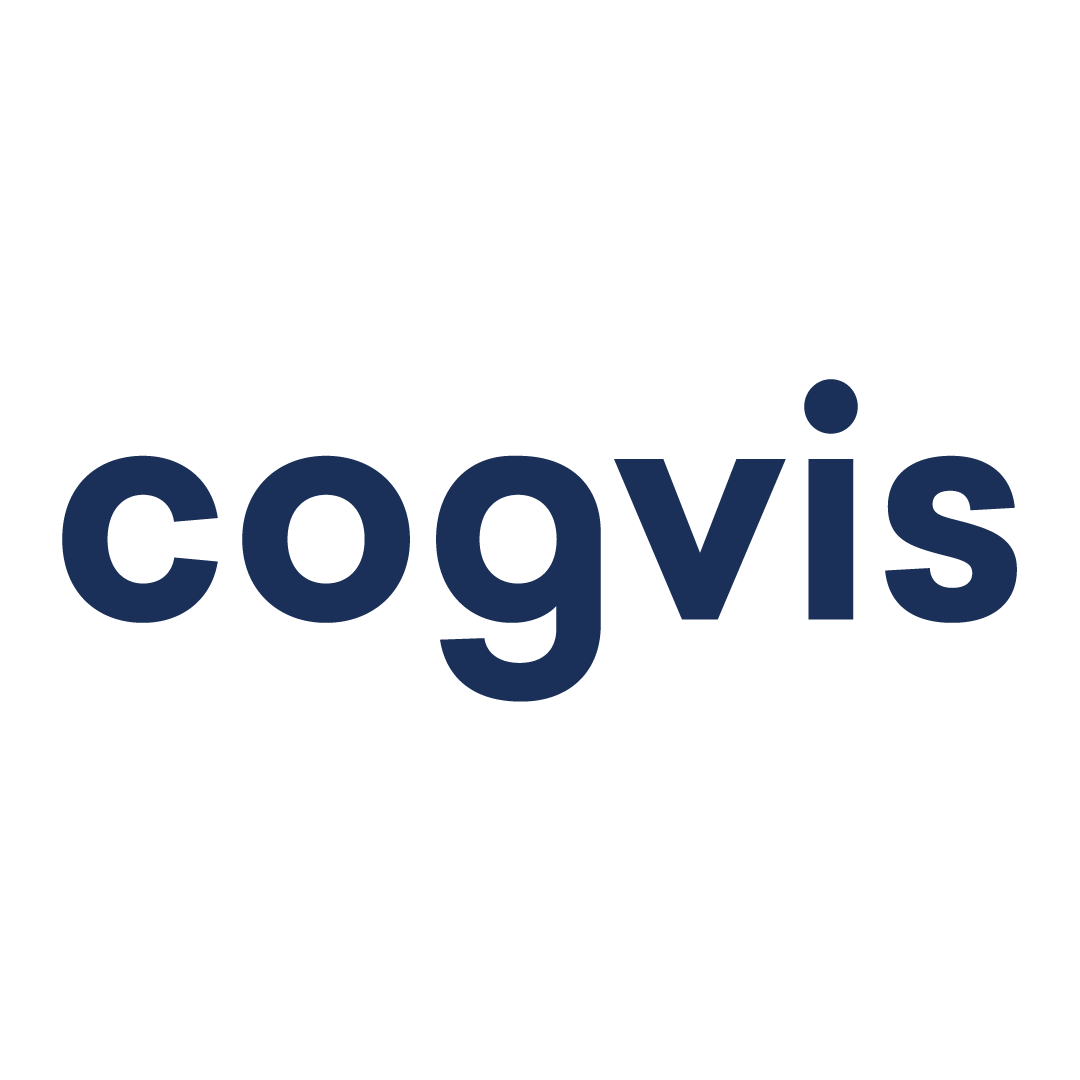 cogvis
Mit unserer smarten Pflegelösung cogvisAI schaffen wir mehr Zeit für Menschlichkeit!
edupression.com®
Ihre digitale Therapie bei Depression und Burnout
contextflow
We develop clinical decision support software that saves radiologists time and improves quality.
famado GmbH
Die erste Patient:innen Priorisierungs-Komplettlösung.
Solgenium – Pioneers of the new healthcare
CARA – Health Workforce Management ist eine Planungs- & Steuerungsplattform für das ganzheitliche Ressourcenmanagement für alle Arten von Gesundheitseinrichtungen.
SCARLETRED Holding GmbH
Die KI-Revolution der digitalen Dermatologie
HELPDESK der IÖB-Servicestelle
Wir bauen Brücken zwischen öffentlichen Auftraggebern und innovativen Unternehmen