Kingdom Women: Reflecting Light
Speakers
Alegra Hall
Shining God's Light in the Marketplace: How to Get Noticed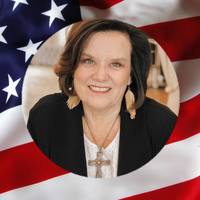 Beverly Shoemaker
How do we reflect the light of Jesus, so that those who walk in the darkness of sin may receive the light of life!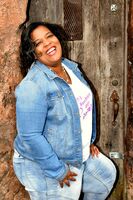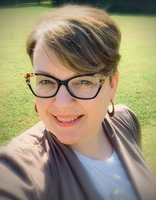 Cheryl Dillon
Feeling Lighter Using God's Word to Address Our Weight & Body Image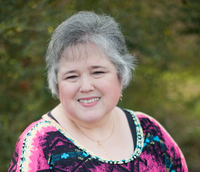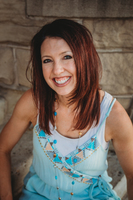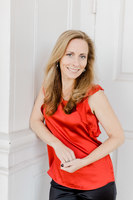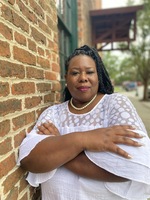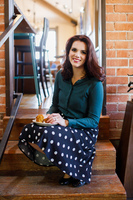 Booths
Professionally Sassy with Tammie Polk
1/2 off Girl Go Eat A Cookie book and Workbook Set! Don't Miss This!
Journaling for Hope By Kristina Risinger
Journaling For Hope Course for Christian Women