Key Solutions Summit 2021
Booths
APS Payments, a REPAY Company
Offering omni-channel B2C and B2B integrated payment solutions for Sage 300!
AutoSimply Company Limited
AutoSimply's solutions enhance mobility, accessibility and ease of use for Sage 300 customers managing inventory all around the world.
Orchid Systems
Find out why over 6,000 companies rely on Orchid's Sage 300 add-ons every day
Norming Software International Ltd.
Over 5,000 companies rely on Norming's Sage 300 add-ons to manage their people and physical assets every day
TaiRox Software Inc
Innovative Solutions for Sage 300
Altec
The Sage-endorsed Document Management and Process Automation solution.
North49
eCommerce and Customer Self-Service for Sage 300
commercebuild
The only Sage Certified eCommerce solution
Pacifictech
Pacifictech's Procure-to-Pay, AP Automation, Compliance & Mobile Solutions Enhance Sage 300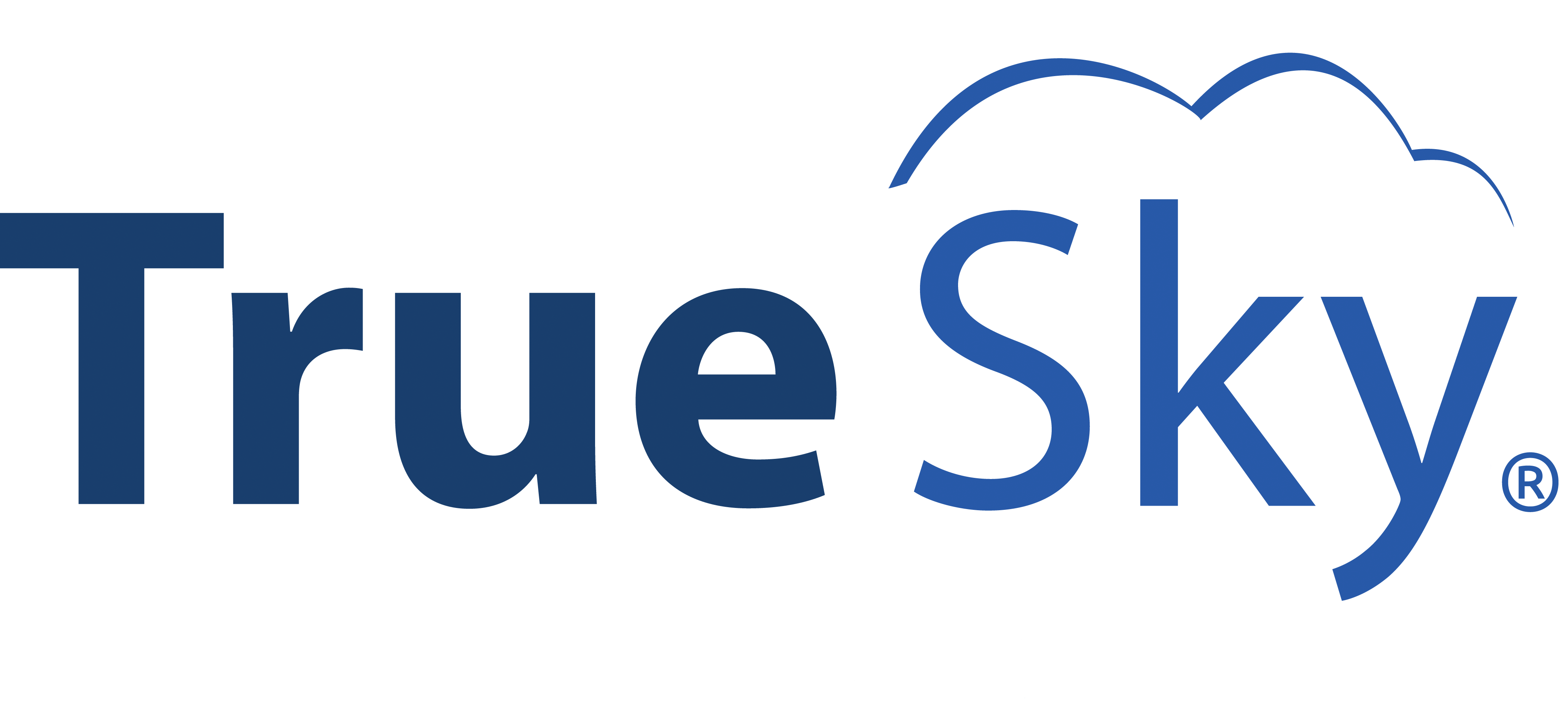 True Sky
Take Control of Your Budgeting, Planning and Forecasting Process
Sage Alerts & Workflow
Sage Alerts & Workflow bring insights into your business
InfoPOS Software
The Best Point of Sale for Sage. Your gateway to a complete Omni-Channel Customer Experience.
gotomyerp
Secure Cloud Hosting with Unrivaled Support
Sage Inventory Advisor
Make better inventory decisions.
DataSelf
Easy-to-use yet powerful reporting and BI tools for Sage 300
BarcodeApps - Swiftcount
Manage your inventory effortlessly with Swiftcount integrated to Sage 300
DIMO Maint
THE NEW GENERATION WEB CMMS! Modern, ergonomic, collaborative, connected, smart, tailored to international imperatives and fun to use!