Speakers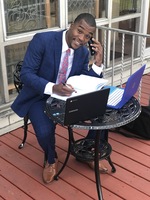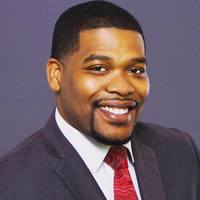 Booths
Moguls Connect Community
Join A Community of Entrepreneurs Looking to Grow Together
Captial City Podcast
A podcastfor entrepreneurs looking to get to the next level.
Hallibeebeads
HalliBeeBeads
T. Wheeler Strategic Solutions
Career & Mindset Strategist
MVSOAP Luxury Skincare Brand
Luxury Men's Skincare Brand
ChefMomVirtually
Chef Mom Virtually | Bakery & Fine Cuisines
Rambler Solutions Centre
Work from home virtually starting today!
Nubian Treasures Handcrafted
Custom handmade apparel
PVISION GRAPHICS
Graphic Design 20 + Years of Quality Service
TY The Natural
Learn All the secrets to managing and growing your natural hair.
Coach Shaniqua
Branding & IG Coach
Mr WatchMe Speaks
Mr WatchME Speaks Podcast