GBS Expert Talk #3 Low Tech vs High Tech Approaches for a lower carbon footprint of buildings
Proudly supported by
Speakers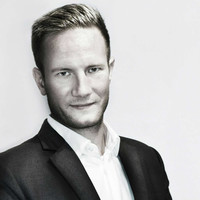 Thomas Gamperl
Technical sales engineer at Viessmann for east/middle Austria. Responsible for multivalent heating and cooling systems.
Doris Österreicher
Researcher and lecturer at the University of Natural Resources and Life Sciences Vienna (BOKU)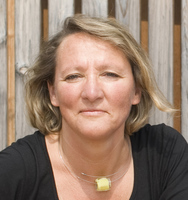 Edeltraud Haselsteiner
Consultant for Architecture, Sustainable Urban Planning and Mobility; Managing director of research institute URBANITY
Booths
Schöberl & Pöll GmbH
Schöberl & Pöll GmbH is one of Austria's largest building physics offices
Hempstatic
CO 2 - neutral acoustic systems breathable | modular | flexible
capital [ A ] architects ZT-GmbH
be bold. be radical. be sustainable
Green.Building.Solutions.
The GBS Summer University - Early Bird application available now!
Alternative Economic and Monetary Systems
AEMS fights climate change with education and awareness raising, presenting real world alternatives to growth based economic models.