Speakers
Marilena Pappas
Head of Events, Marketing Week, Boussias
Ajay Nambiar
CXO, Global CX Thought Leader & Influencer (top 150)
Stelios Charitakis
CX, Digital & Agile Lead, MSD Austria
Micah Solomon
Customer Service Consultant, CX, Forbes Senior Contributor
Cecilia Hugony
Founder RealCX
Nate Brown
Co-founder of the CX Accelerator
Michelle Batt
Customer Experience & Business Transformation Thought Leader, CCXP
Artemis Gkaragkani
Marketing Manager, Parfums Christian Dior
Stella Anestiadou
Customer Experience Specialist (CXS)™, Bioiatriki Healthcare Group
Makis Themelis
Senior Director, Digital Commercial & e-Mobility Transformation, DEI S.A.
Mara Kympizi
E-Business & CRM Manager, Gregory's SA
Patricia Davidson
Customer Experience Golbal Lead, BD
Jen Clarke
CX Practice Lead, Dentsu, Mapping Guru
Santhakumaran Atmalingam
Global CX Consultant, No1 CX Influencer in Malaysia
Dimitra Kontou
Marketing Director, Performance Technologies
James Dodkins
CX Rockstar, #1 CX Influencer by CX Magazine 2020, World's #10 Cust. Serv. Guru by Global Gurus 2021
Craig Lee
CX Transformist, CXG, Speaker, Advisor and Coach
Evaggelos Chrisohoos
Deputy CEO & Member of the Board, PAOK FC
Michael Georgakopoulos
CEO at Satori Analytics
Sandra Thompson
The 1st Goleman Emotional Intelligence Coach in UK
Adrian Swinscoe
Best-selling author, experience advisor and aspirant punk
Anna Noakes Schulze
Lead UX/CX Strategist, Team Wakabayashi
Dimitris Billis
Digital Experience Transformation Senior Manager, Fixed & Mobile, Comsote
Richard Beevers
Marketing and CX Adviser, Director, Customer Plus
George Tirelis
Director Consumer Experience, Papastratos
Maria Kallergi
Customer Experience Manager, Dixons South-East Europe
Gregorio Uglioni
CCXP, Host of the Goalkeeper Podcast, Judge at the International Customer Experience Awards 2020
Isidoros Sideridis
CEO, Pobuca
Michael R. Virardi
Speaker, Trainer, Author, Director Virardi Enterprises Ltd
Frank Thibaut
President of the Board, Hellenic Institute of Customer Service (HICS)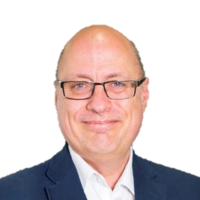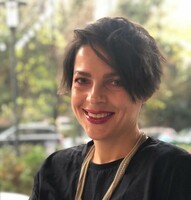 Olga Potaptseva
CCXP, Founder / CX Implementation Advisor, Top 25 CX Influencer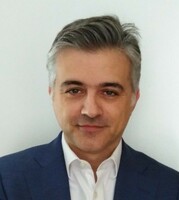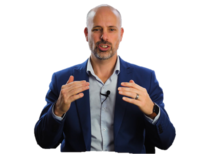 Dennis Geelen
CX Consultant, Author of the best- selling book "Zero In Formula"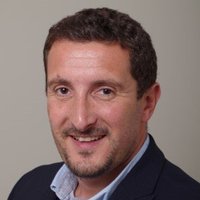 Ian Golding
CCXP, International Keynote Speaker, Blogger, Columnist & Writer, # 1 influencer in Customer Experience in the UK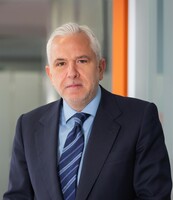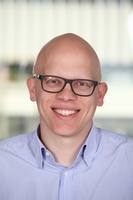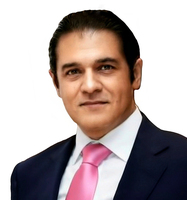 FARAN NIAZ
CEO & Founder, CX Future, Top 100 Global CX Thought Leaders
Booths
Pobuca
We build customer experience that matters.
PAPASTRATOS SA | An Affiliate of Philip Morris International
90 Years Papastratos REBORN #prostokalytero
Barphone
Reinventing Customer Experience
DEPA COMMERCIAL S.A.
Energy leading ahead
Cosmote e-Value
Your contact partner
PERFORMANCE TECHNOLOGIES A.E.
Improve user experience with best-in-class digital experience monitoring
PwC Greece
CX is everything! Here's how to get it right.
payabl.
Your payments made easy. Your business made better.
Gregory's
Coffee & Greek Bakery
MarketingWeek
_____________________________________________________________
HELP DESK
Troubleshooting tips (Audio/Video/Network)