CIAC Mixer - New UK Immigration System: what you need to know
Proudly supported by
Speakers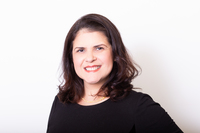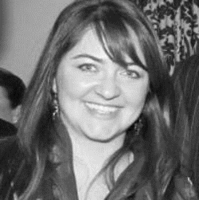 Tania Hoyos
Executive Director - British & Colombian Chamber of Commerce
Booths
JOIN HERE FOR THE IMMIGRATION SESSION by Vitoria Nabas @Gunnercooke
The Lawyer Awards 2020 -Winner Law Company of the Year
Consulate General of Colombia in London
Come on in and learn about the Consulate's services and procedures available for the Colombian community in UK.
The British & Colombian Chamber of Commerce
One stop hub for B2B Trade & Investment development between UK, Colombia & Latin America.
The British Argentine Chamber of Commerce
Promoting trade and investment between Great Britain and Argentina.
Succeed in Languages
Learn a Language today!
Mexican Chamber of Commerce in Great Britain
Connecting Mexican and UK business opportunities
Spanish Chamber of Commerce in the UK
Staying connected, no matter the distance
DELCANTO CHAMBERS
International Tax & Legal Services
The Caribbean Council
Supporting trade, investment and development across the Caribbean and Central America