Booths
ABLE BC
The only advocate for British Columbia's pubs, bars, and private liquor stores.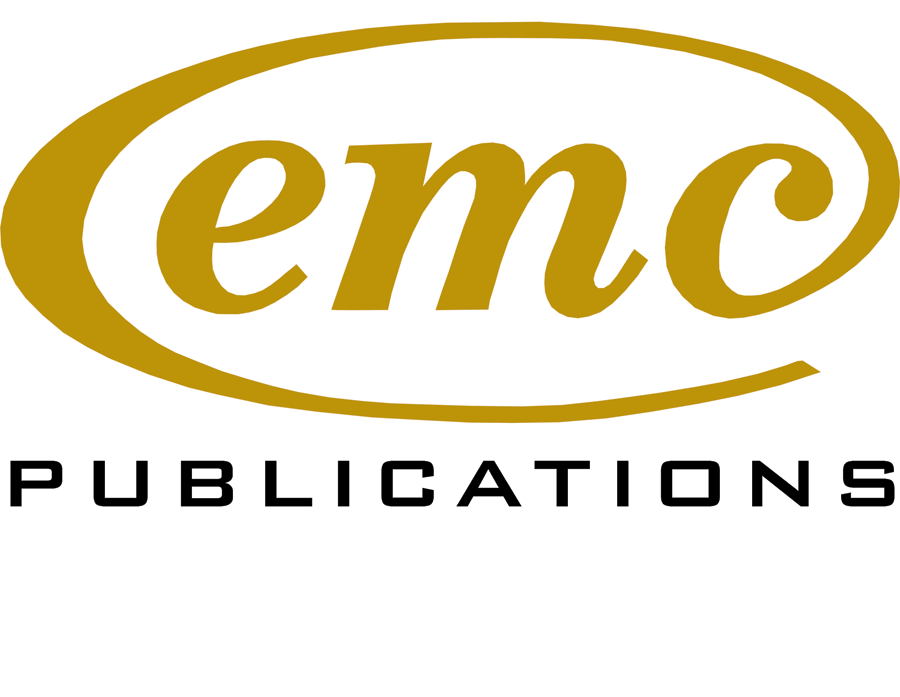 EMC Publications / The Quarterly Pour
Reach every LRS, Pub and Bar in BC
Labatt Canada
Stella Artois Rally For Restaurants
ContainerWorld
Serving the Beverage Industry
Rising Tide Consultants Ltd.
Our Experience Makes The Difference: Rising Tide Consultants is Canada's leading licensing consulting firm.
Thrive Liquor & Cannabis Advisors
Your go-to liquor and cannabis trusted advisors, on a mission to set you up for success.
INEO Solutions Inc.
Free Advertising and Theft Prevention Systems for Liquor Retailers