Booths
Gap Year Accelerator
Keep up the momentum of your gap year with the support of our Accelerator program.
International Experience Canada
Plan Today, Explore Tomorrow!
Gap Year Gameplan
Build your unique gap year schedule while still investing in your personal growth, network, and global competencies.
RBC Future Launch
EMPOWERING THE YOUTH OF TODAY, FOR THE JOBS OF TOMORROW.
Global Citizen Year
Gain lifelong skills through an immersive semester in South Africa apprenticing with human rights advocates
Berridge Programs
Discover where your creativity can take you on your gap year
Irish Gap Year
Irish Gap Year: Group Gap Programs in Ireland & Europe
Where There Be Dragons
Immersive & Responsible Travel Programs in Asia, Latin America, Africa, and North America
Operation Groundswell
Connect with local change-makers and go backpacking with a purpose.
GVI Canada
Create your impact ethically.
United Planet
Gap Year Volunteer Abroad Opportunities in Over 30 Countries
CanGap Gap Year Scholarship
What could $1000 do for YOUR gap year?!
Katimavik Youth Services
Transforming individuals; enriching communities; building a better Canada.
International Field Studies
Forfar Marine Science Program
LiveDifferent
Three beautiful countries. One incredible opportunity to discover yourself.
Swob Inc.
Swipe to find a job!
SchoolFinder
SchoolFinder & ScholarshipsCanada
Animal Experience International
Volunteer with animals on safe, ethical and beneficial international programs.
Pacific Discovery
Travel & Volunteer Abroad With Pacific Discovery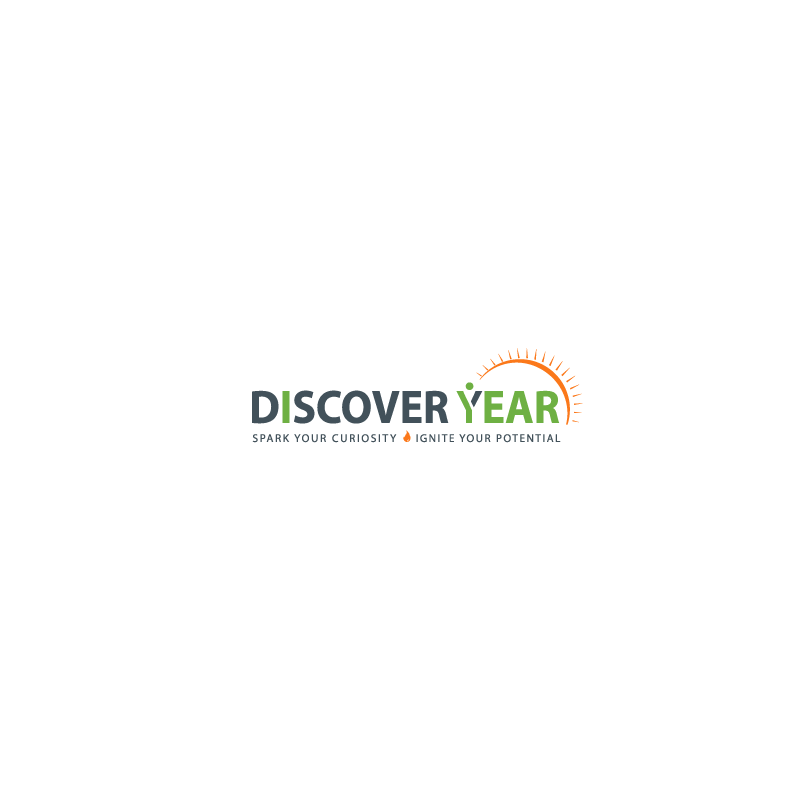 Discover Year
A Structured and Purposeful Gap. Build the confidence, connections and direction you need to thrive in adulthood!
Programmes de langues officielles
Plonge tête première dans ton ODYSSÉE et EXPLORE
Official Languages Programs
Dive headfirst into your ODYSSEY and EXPLORE!
Neuchâtel Junior College
Learn about an extraordionary Canadian High School experience in Switzerland
Chantiers jeunesse
Engage with the world/ S'engager avec le monde
Athabasca University
AU Canada's Online University
Gap Year Coaching
Connect with Canada's leading Gap Year Expert, Michelle Dittmer, for one-on-one coaching throughout your experiential journey.
The 4-Step Gap Year Planner
Plan your gap year AND earn your Goal Setting badge in less than 8 hours with our Gap Year Planner
Youth International
Experience the World!