Proudly supported by
Speakers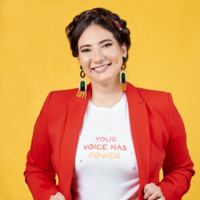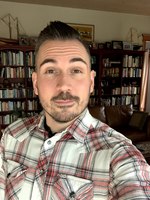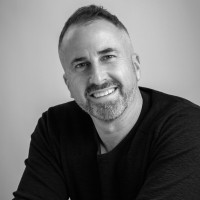 Booths
Clio
Transforming the practice of law, for good. We're hiring!
Asana
Helping humanity thrive by enabling the world's teams to work together effortlessly. We're hiring!
Spatial Research and Design
UX Research and Design Consultancy
MetaLab
We Make Interfaces
Invoke
We are a digital product studio that tackles real problems, exposes ideas to the market, and turns them into validated and shipped products.
IDEA School of Design at Capilano University
A career-oriented program for the next generation of creative professionals
TechInColour
TechInColour showcases the incredible talent of folx in the Vancouver BIPoC tech community, focusing on current events, careers, and challenges faced on the daily.
Collab Collective
Redefining the way creatives connect.
Mind Meld PR
Public relations for tech companies.
Domain7
An organizational change agency
Apply Digital
We make and market smart digital products
Antenna Consulting
A consultancy providing UX strategy, research, and design expertise on a project basis.
Hyperminds
We help companies perform by weaving brand and culture into a single guiding force.