2020 Impact Investor Challenge: Finale
Proudly supported by
Speakers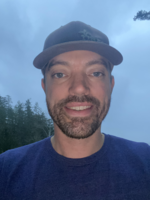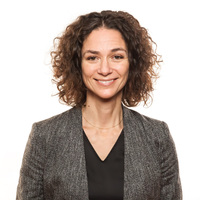 Booths
INK LLP
What if your lawyer could help you lead your business?
MNP LLP
Wherever business takes you
Tandem Innovation Group
Working with entrepreneurs to become investor ready
DLA Piper
A global law firm helping businesses grow locally and internationally
Active Impact Investments
Better after investing
Karl Jung Financial Services Ltd.
Unparalleled service and reliability
Indiegraf
Indiegraf makes launching digital news outlets easy
Heal Mary
We believe in the patient empowered experience.
Acterra Tech
Regenerative Performance
Emkao Foods
Opening new trading opportunities for small holders farmers
Ecologyst
What if mother nature made a clothing brand?