Digital Health & Care Event - DigiFest2020
Booths
Event Helpdesk
Visit us if you need assistance navigating the event
Poster Wall
View posters relating to the theme of the day
Digital Health & Care Innovation Centre
Transforming great ideas into real solutions
Scottish Health Innovations Ltd (SHIL)
Supporting innovation across NHS Scotland
The Health and Social Care Alliance Scotland
People at the centre
Digital Telecare for Scottish Local Government
Digital Telecare for Scottish Local Government supports telecare service providers and key stakeholders on their transitional journey from analogue to digital telecare.
Communicare247
Independence and Empowerment with Digital Care Systems
CAIR (UK) Ltd.
Innovative, Interoperable Telecare Solutions
The Scottish Government
Updated Digital Strategy for Scotland
Kinsetsu / kcare
Unburden staff | Your people focused on what they do best
CCPS Digital
Supporting CCPS members with digital innovation in social care
Inhealthcare
A UK leader in digital health and remote patient monitoring.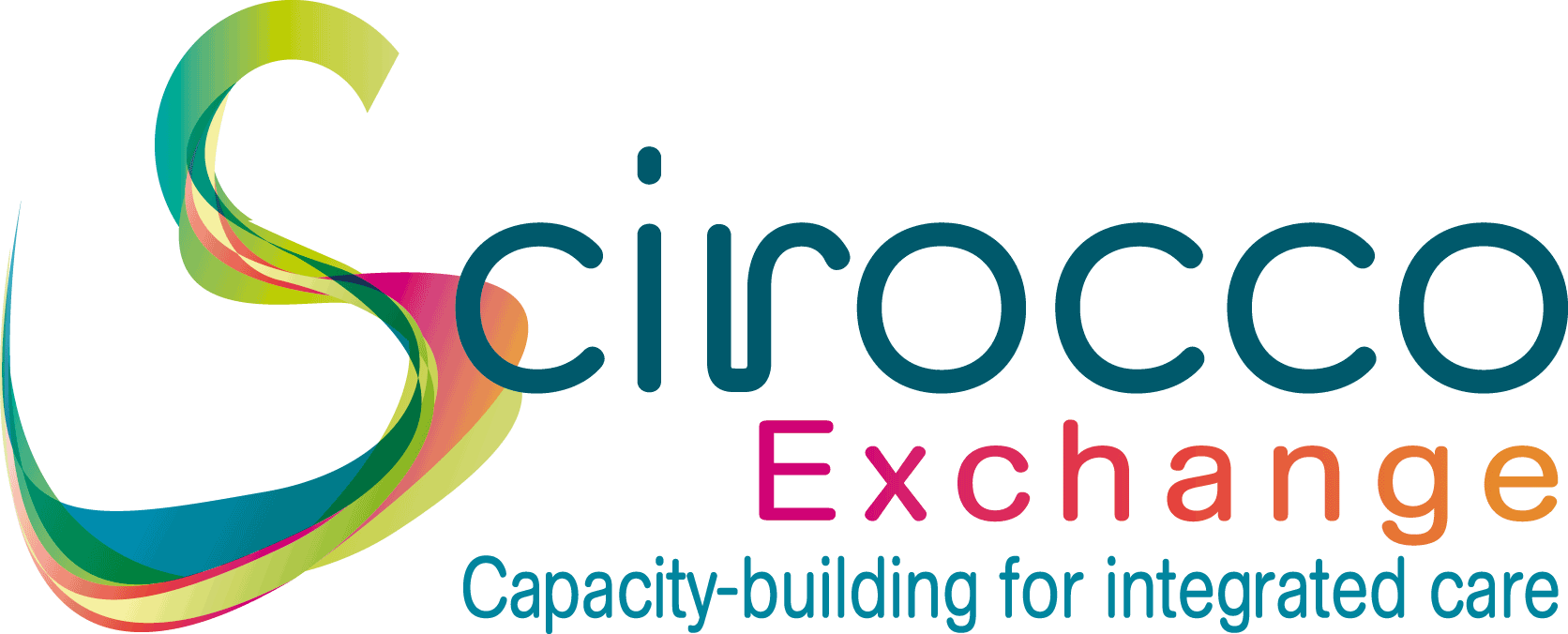 SCIROCCO Exchange
SCIROCCO Exchange aims to support health and social care authorities in the adoption and scaling-up of integrated care
European Connected Health Alliance
The Global Connector for Digital Health
Digital Health and Care, Scottish Government
We provide the national policy context for digital health and care in Scotland and responsible for the delivery of digital across health and care alongside a number of key partner organisations.
mPower Project
mPower supports the over 65's living with long-term conditions to connect with community and technology to improve health and wellbeing. mPower is a five-year project supported by the European Union's INTERREG VA Programme.
Carezapp
Safely check the wellbeing of people you support, even when you cannot be there!
The British Computer Society (BCS) Health & Care Scotland
BCS is Making IT Good for Society
Scottish Social Services Council
The regulator of the social service workforce in Scotland
Penumbra I.ROC Wellbeing
Penumbra is one of Scotland's largest mental health charities. We support around 1800 adults and young people across Scotland each week through our innovative I.ROC Wellbeing approach to mental health recovery. We believe in a society where people with mental health problems expect recovery and are accepted, supported and have the resources to fulfil their potential.
Project ECHO
A ready-made methodology designed for sharing knowledge online.
Event Resource Library
Recordings of previous sessions and further resources.